Flood Brothers specializes in FF&E and OS&E services for businesses throughout the country, but we do offer many different services within that industry. These services include: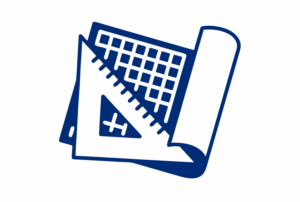 Management
Flood Brothers offers personalized FF&E Project Management solutions that are
custom-tailored to each project. We specialize in developing FF&E performance improvement plans as well as conceptual budgeting solutions for your business. Our unparalleled project management services also include a pre-development analysis that will help us lay out exactly what your project needs before we get started.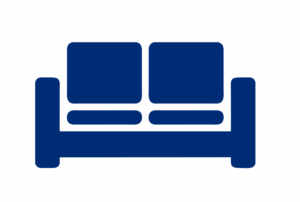 Procurement
Flood Brothers serves as a trusted partner in the FF&E/OS&E procurement process within the hospitality market. By overseeing the logistics for freight management, warehousing and FF&E installation, Flood Brothers creates an infrastructure for seamless integration for your project. We also work directly with suppliers and manufacturers to obtain the equipment you need at affordable prices, and we will work directly with you to guide your project from the initial design phase to manufacturing and installation.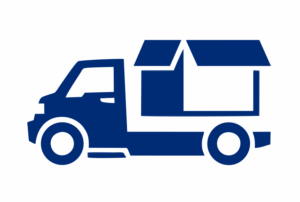 Logistics
Flood Brothers offers proven transportation and storage solutions to suit the ever-changing demands of our clients. Our dedicated team provides control, visibility and overall management of every project from warehouses across the US. Clients can also track their product in real time thanks to FloodTrax, our customizable logistics software.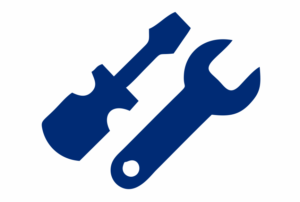 Installation
Flood Brothers employs a team of experienced movers, installers, and technicians to deliver unparalleled FF&E installation and disposition services to our clients. Unlike some of our competitors who make unclear charts that create confusion when placing equipment, we rely on extremely detailed yet easy-to-read charts and matrices to know where equipment and furniture needs to be installed.
Next Steps...
Contact us to schedule your FREE consultation.