Our FF&E Offering
Flood Brothers specializes in providing FF&E and OS&E services to hotels, restaurants, offices, architectural firms, and other clients across the country. For the uninitiated, FF&E stands for "furniture, fixtures & equipment," while OS&E stands for "operating supplies & equipment." Basically, it pertains to any equipment or furniture that you need for your business that is not bolted to the space. Flood Brothers can provide that equipment and furniture and ensure that it is in place and ready to go for your event. Our trained team of movers, installers, and technicians provides all of our clients with stellar service and an efficient move that remains on schedule.
What sets Flood Brothers apart from other companies providing FF&E services is that while many of our competitors provide unclear charts that cause confusion when it comes time to put equipment in place, our staff makes it very clear to our support team and to you where all of your furniture and equipment is supposed to go through easy-to-follow charts and matrices. We understand that communication is key to the success of any project, and we will work closely with you from your project's inception to its completion.
If you want to know more about our FF&E services or any of the other services that we offer, contact Flood Brothers today. We will be more than happy to work with you and provide you with the logistic support that your project needs.
HOSPITALITY SPECIALISTS
Flood Brothers has long established itself as a leader in the industry providing personalized project management, procurement, FF&E and OS&E installation services and logistics and warehousing. With over 20 years of experience, Flood Brothers has proudly overseen projects from inception to completion for business owners, architectural firms, restaurants, and more locally and nationally with offices in Atlanta and Nashville.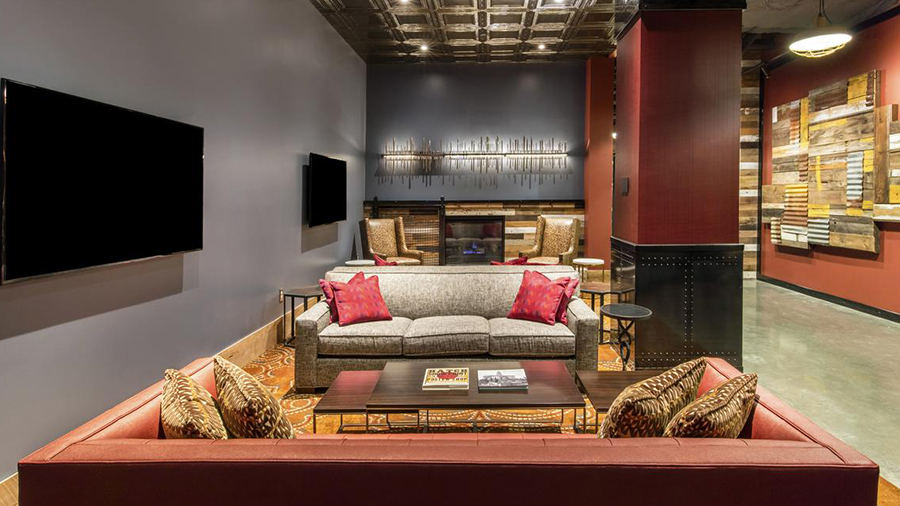 CONTACT US
Schedule your FREE consultation today.