Flood Brothers, Inc. is a nationwide moving and office storage company based in Atlanta with offices throughout the United States. We have over 20 years of experience providing FF&E and OS&E services to business owners, architectural firms, and other clients across the country. Our advanced hiring, screening, and training policies ensure that any Flood Brothers project runs on schedule and is completed efficiently. We are proud to have the best movers, installers, technicians and managers on our staff, and we make it our goal to exceed all of our clients' expectations.
At Flood Brothers, Inc., we work closely with our clients to deliver custom programs that are designed to provide valuable solutions to all of their hospitality and logistical needs. From freight management solutions to full project management, we at Flood Brothers, Inc. are dedicated to serving all of your needs thanks to our excellent support staff and our years of experience within the hospitality industry.
For more information about how Flood Brothers, Inc. can serve you, contact us today.
Meet the Team
Write something about the people who make your business go or your philosophy behind customer service.
Why? Because people want to know who they're doing business with. It's a human thing.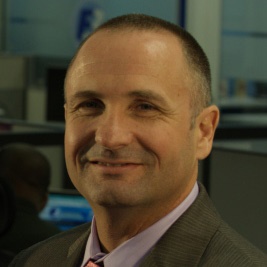 John Flood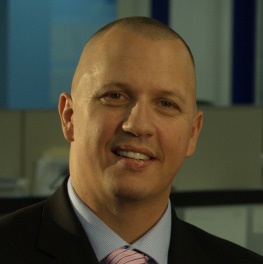 Robert Flood
It's all about the team. John is proud to be the visionary leader of the best moving and installation personnel in the South East. For over 20 years, he has grown the Flood Brothers business to include over 200 full-time, highly trained employees and offer a full-range of commercial moving services including furniture installation, storage and records management. Flood Brothers is a company that has the hard assets to get jobs done correctly. His personal philosophy: "As we journey through life, we learn a tremendous amount of information but the most important lesson he has learned is the joy of giving. Help someone it's worth it". Contact me at john.flood@floodbrothers.net
Robert is proud to lead Flood Brothers alongside his brother, John. His passion is providing exceptional, full-service commercial moving that exceeds client expectations. He prides himself in knowing the client is getting the very best service the industry has to offer by using Flood Brothers Commercial Services. Not only are the employees the best trained in the industry but they love what they do. It's the heart and soul behind the family business that Rob and his brother provide. Contact me at robert.flood@floodbrothers.net
Interested in Learning More?
Feel free to reach out to any member of our team or fill out our contact form